Capitalise on the SME Digitalisation Initiative
Eager for your business to undergo a
digital transformation

?
Save up to RM5,000 by applying for the SME Digitalisation Grant. Easy SEO is an MDEC-certified Technology Service Provider (TSP) with the skills and expertise to provide creative and tailored solutions to achieve your business goals and target ROI.
Find out if you're eligible for the application:
---
---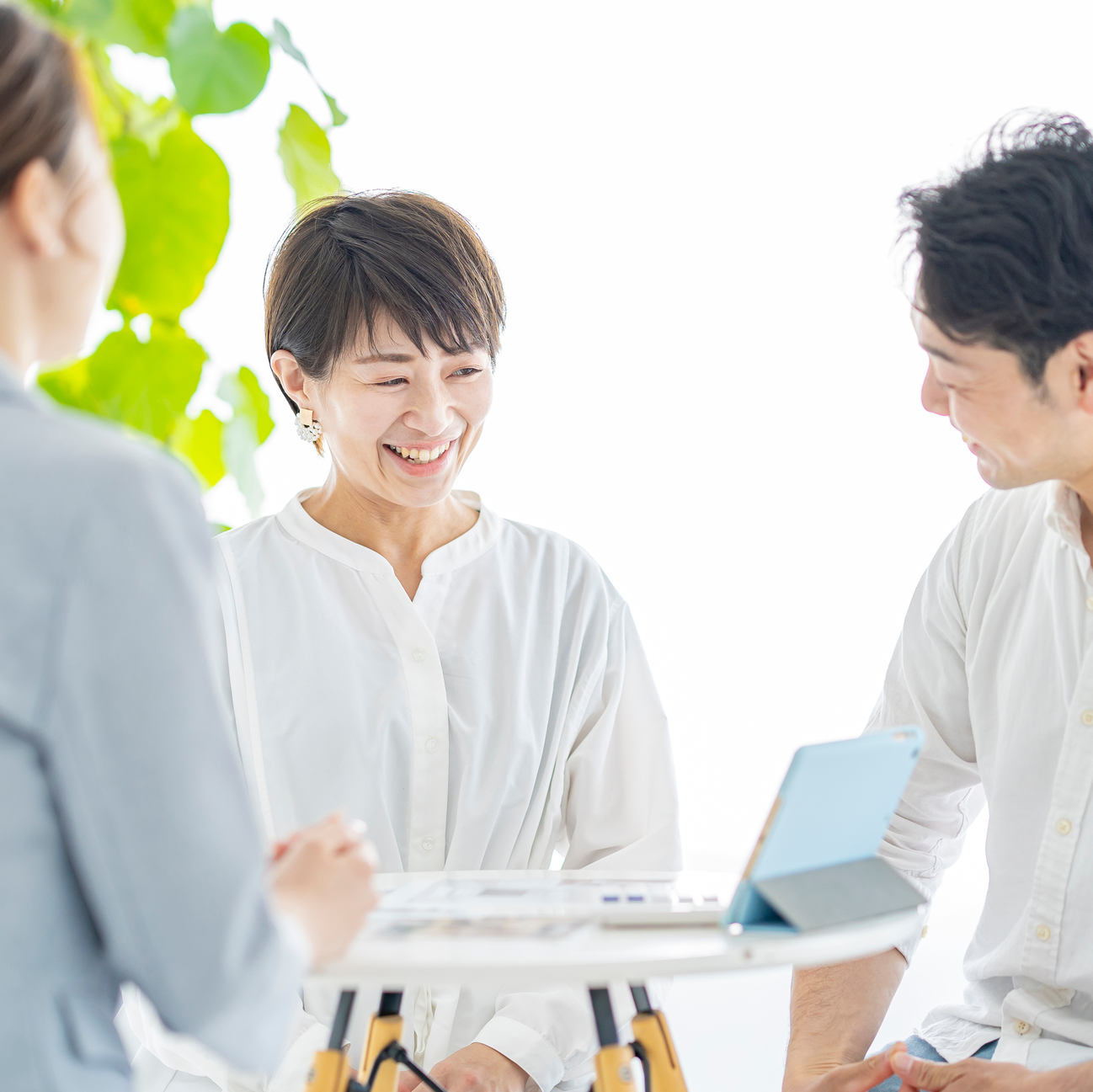 ---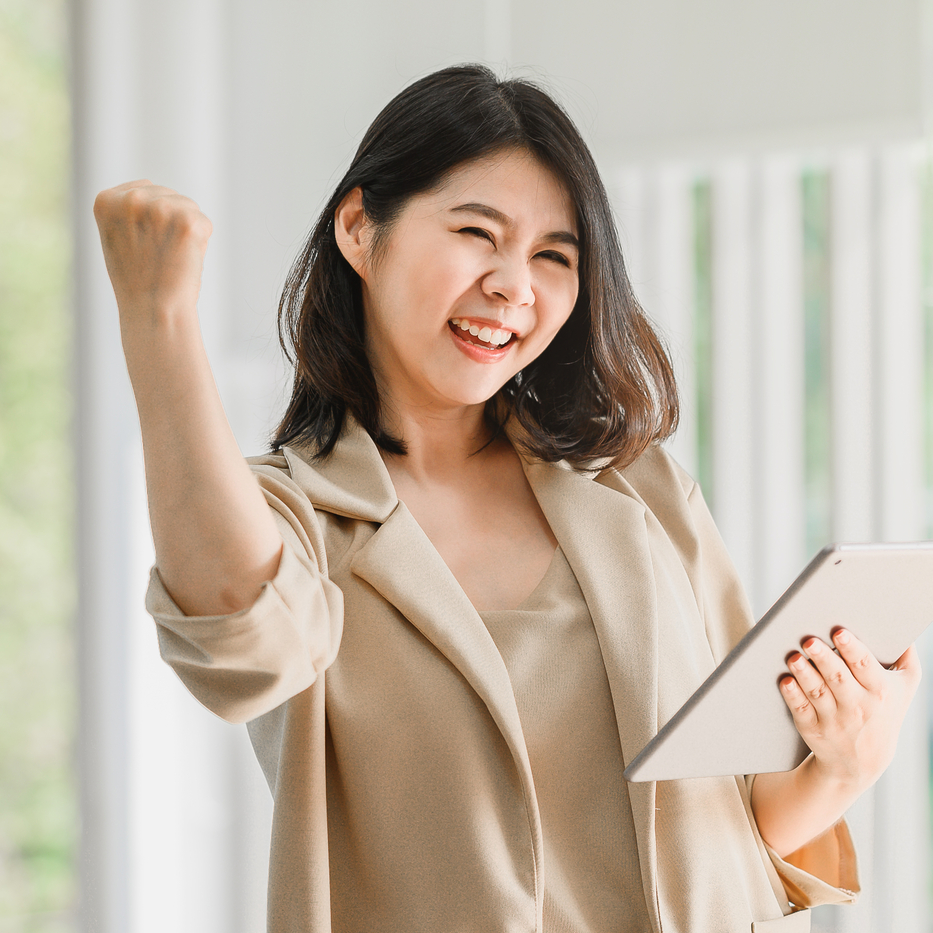 ---
Claim up to




50% OFF

or

RM5000
Completed SME Digitalisaton Initiative Application Form
Copy of Identity Card/Passport of Director(s)/Partner(s)/Proprietor(s), whichever is applicable
Copy of Business Registration Licenses (CTC Required)
Full set of Audited Financial Statement for the 2020 company stamp and sign on every pages including the cover page
Latest 6 months Management Account (P&L and Balance Sheet)with company stamp and signature
Company's bank statement for the latest two (2) months (Company stamp and signature, CTC not required)
Company's profile
Invoice/Billing and Service Agreement (Service Order Form) from Authorised Vendor listed by MDEC (Both documents need client's official company stamp and signature)
Any other information and documents as and when required by the bank
Application Process Flow
Ready for a digital transformation? Get to know the application process flow of the SME Digitalisation Initiative with the simple chart we prepare for you, and let us manage your application for you.
01.
Applicant (SME) contact and appoint TSP as digitalisation service provider.
02.
Applicant to prepare required documents to submit along with completed application form to TSP.
03.
TSP to compile and submit applications to BSN Bank.
04.
For approved application, applicant will be notified by bank to submit 50% of total invoice amount to processing bank.
05.
Grant disbursement will be processed and transferred to TSP.
WRITE US
Feel free to contact us
for more details
---